Quality Direct to Garmet Prints, Made in house, on NET 30 Terms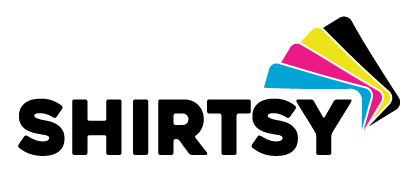 Shirtsy is presented to you by CrownOfficeSupplies.com. Our products are printed in house with highest quality inks, printers and fabrics.
Est. 2020        5 Designers       Fast Delivery
Shirtsy is an on demand direct to garmet printing facility offering your business high quality promotional material with flexible NET 30 Term.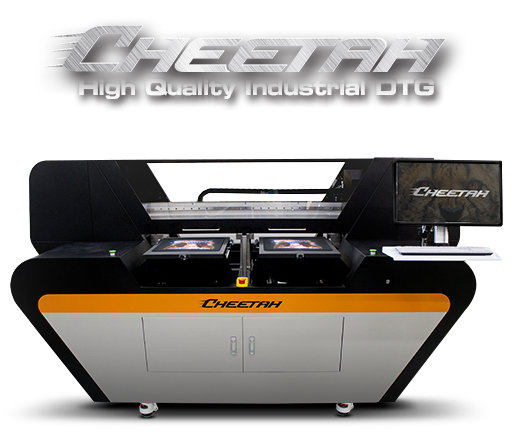 We print using a combination of OmniJet and Ricoh printers directly to your garments of choice, on demand. This process creates higher quality prints than traditional sublimation, screen printing, while allowing full resolution photos unlike Vinyl. We are excited to introduce this technology to you at Shirtsy.com